Ultimate Frisbee is going global, and deservedly so. It is a fun, free-flowing sport, one that can be played with just a Frisbee, a few friends, and some open space. Proof of Ultimate's growing worldwide popularity is that it has made its way to the other side of the world. In particular, Ultimate is getting big in the Southeast Asian nation of Malaysia.
As the Star Online article 'The Flying Disc Is Rising Even Higher' reports, Ultimate "has taken root among the younger generation in schools, colleges, and universities in Malaysia." Interest in the sport has grown so much that the Malaysian Flying Disc Association (MFDA) was ultimately established. The MFDA's mandate is to continue to grow Ultimate in Malaysia by organising competitions and helping out teams gain international experience. In 2015, the MFDA formally became a member of the World Flying Disc Federation (WFDF), which is to Ultimate what the Fédération Internationale de Basketball (FIBA) is to basketball, or what the Fédération Internationale de Football Association (FIFA) is to football.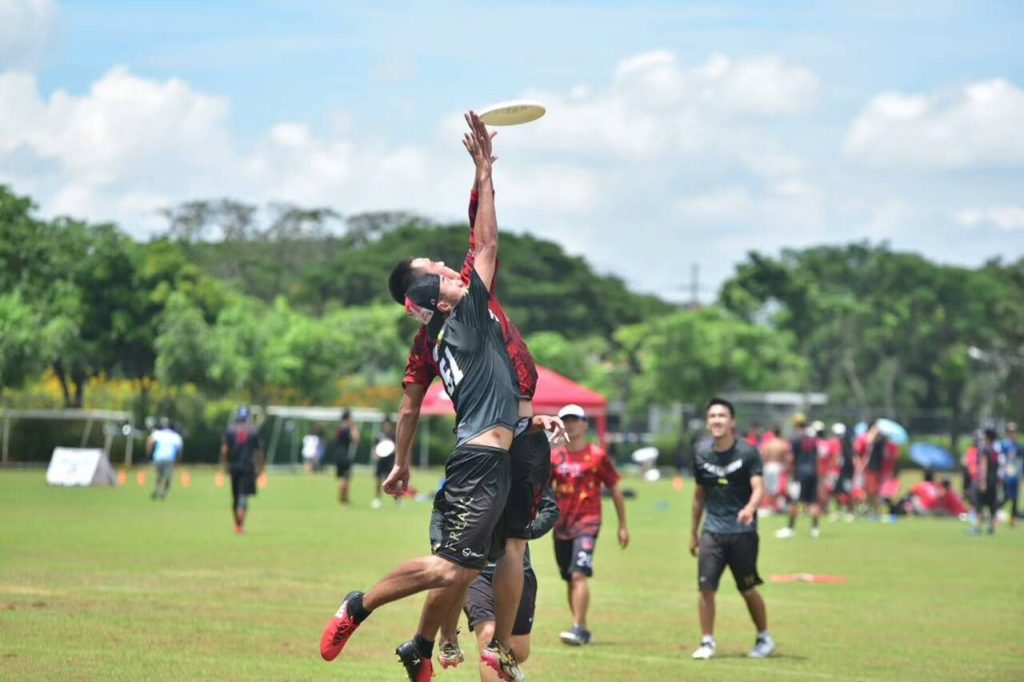 The MFDA's membership in WFDF ultimately paved the way for Malaysia to participate for the first time in an international Frisbee tournament. CILISOS reported that the event was the World Championships of Beach Ultimate, which was held in Royan, France in June 2017. The event was a milestone for Ultimate in Malaysia, as it showed the country actually had a national team which was progressing and improving. Moreover, it was proof that what started as a sport played by expatriate teachers from International School Kuala Lumpur had become a national passion.
Helping in that regard was the Malaysia Ultimate Open, which was organised by Ultimate pioneers Safwan Mohd and Kuan Cheong. It was first held in 2007 and has since become an important tournament in the country. To date, there are some 46 teams registered with the MFDA, with 600 active members. That's not counting the fact that more than 2,000 Malaysians play the game for recreational purposes. Ultimate has also benefited greatly from discs being locally manufactured. This development made the sport more accessible to the average Malaysian, who could enjoy it without having to spend a fortune on a Frisbee.
The fact that Ultimate has gained a significant following in Malaysia is not actually a surprise given how the country has long embraced Western sports. Malaysia's colonial past likely explains that, as Portugal and Great Britain each took turns in subjugating this wonderful nation. With it, the two Western powers passed on parts of their culture, thereby influencing the Malay way of life considerably. That influence is manifested even in the sports that Malaysians now play. Apart from Ultimate, Malay Mail lists badminton and football as extremely popular in Malaysia. Both, like Ultimate, originate from the West, yet are quite big on the Malay Peninsula. In fact, even decidedly Western sports like lacrosse and inline hockey are gaining a following in this Southeast Asian nation, proving all the more how the country has been embracing sports from the West.
Clearly, Ultimate has come a long way since its humble beginnings, which Ultimate Rob elucidated some 10 years ago. From 1966 when Ed Headrick patented the first mechanical flying disc to 1968 when the first game of Ultimate was played to now, half a century later, we have seen the sport grow by leaps and bounds. Hopefully, that growth in popularity won't end anytime soon.