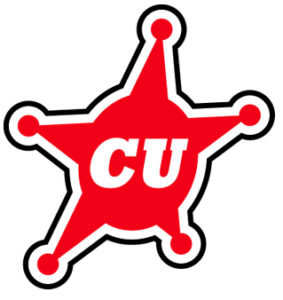 This summer, I'm partnering up with the Calgary Ultimate Association. They're a not-for-profit group focused on growing ultimate in Calgary, Alberta, Canada with their goal being to make ultimate the sport of choice for athletes. They've done a great job and along with running a league with over 120 teams, they also have a juniors program (12-18 year olds), a men's, women's and master's team and they run an annual ultimate frisbee tournament called HoDown and SloDown, which has been held for more than 25 years.
As part of my partnership with the CUA, I will be producing 5 custom videos, which I will be filming this Saturday, May 12, and will be posted on their website for the benefit of their members.
We've thrown around a bunch of ideas about what content should be on those 5 videos but I'm reaching out to you to ask you what you'd like to see. Rules, throwing, strategy…what would you like to see?