For a limited time, you can buy a custom Ultimate Rob Discraft ultrastar disc from DiscStore.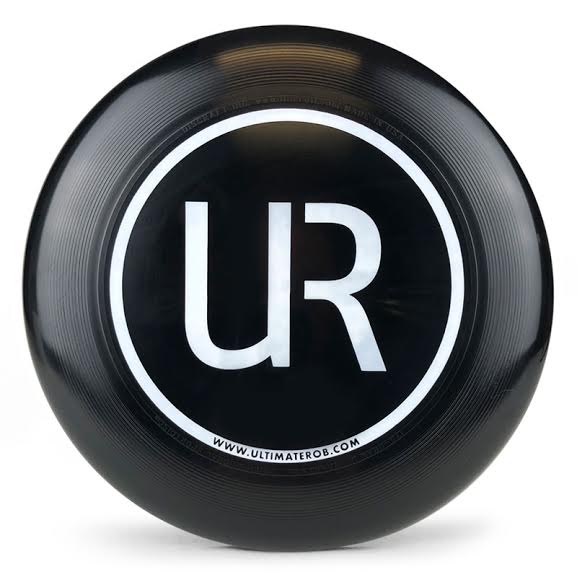 The "Ultimate Rob" Ultra-Star is a custom stamped disc that will withstand wear and tear. Perfect for using with Ultimate Rob's training drills! This is a Discraft 175g Ultra-Star disc, which is the official disc of the USA Ultimate Championship Series.
You can order yours here: https://www.discstore.com/ultimate-rob-discraft-ultra-star-ultimate-disc.
Some more about the Discraft Ultra-Star:
The Discraft Ultra-Str is a 175g ultimate disc. The official weight for tournament approved discs.
Designed for longer throws, the Discraft Ultra-Star is 10.75″ in diameter.
Discraft Ultra-Stars are USA Ultimate approved ultimate discs among Wham-O Ultimate Frisbees, Innova Pulsars and other discs.
The Discraft Ultra-Star is the official disc of the USA Ultimate Championship Series.
Discraft Ultra-Stars are featured for their quality, consistency, and dependability.
I appreciate all of your support. All proceeds off the sale of my discs go directly into expenses for my website, my clinics and my traveling which are focused on producing more content, teaching others how to play ultimate better and growing awareness about ultimate (and disc sports in general).